Erich Pokrandt Ltd.
 Plated flanges – Vessel manufacturing – Accessories for pressure vessel and tank construction
For more than 30 years stands Erich Pokrandt Ltd. for innovative solutions in the field of pressure vessel, apparatus, tank and pipeline construction as a competent partner at the side of its customers.
Our product range extends from plated flanges in many variations to complete accessories for pressure vessel and plant construction, such as swivel devices, manhole and flap closures.
We also supply individual solutions for your requirements.
An overview of our standard products is available to our customers as an online catalogue at any time.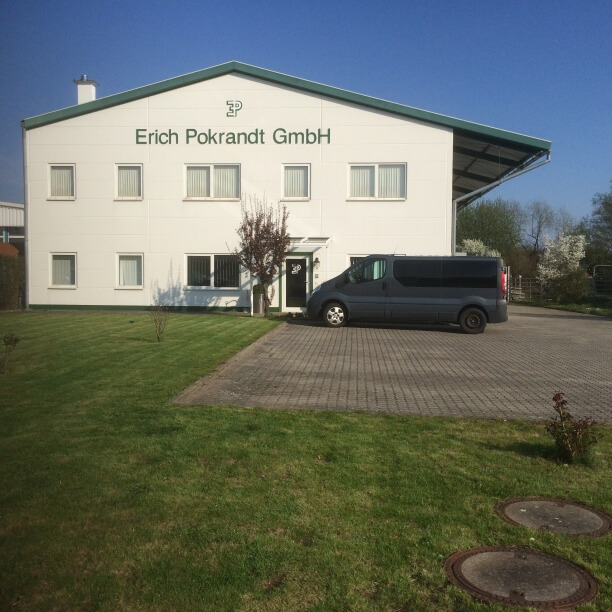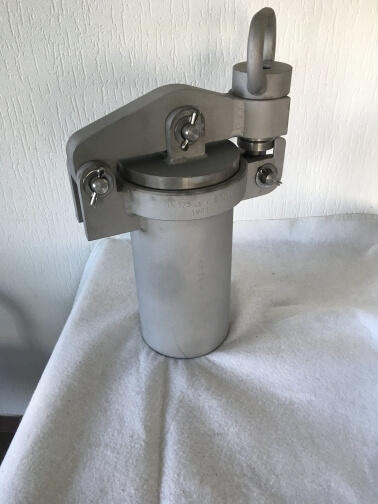 We have expanded our range of services. We are now producing housings, special flanges and special closures in the well-known Erich Pokrandt quality based on your design drawings or sketches in standard and special sizes from a batch size of just one piece.
Proudly introducing our new branch "Precision mechanics" we are very happy to announce our readiness to fulfill your repair orders from the complete scope of tool mechanics applications.
We look forward to your inquiry.
That speaks for us:
Qualified and motivated employees with a high level of commitment
High level of experience over many years
Optimized approach and individual solutions
High reliability
Attractive price level
Comprehensive consideration of customer requests
Are you interested or would you like more information?